Here's my latest update on local media stuff: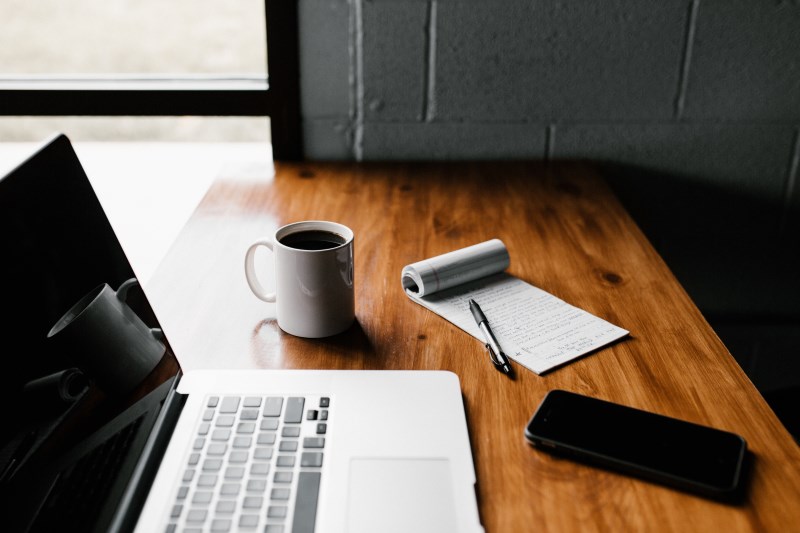 Photo by Andrew Neel on Unsplash
And here is some slightly less local media stuff:
YouTube is investing $25 million in grants to news organizations looking to expand their video operations. "The goal is to identify authoritative news sources, bring those videos to the top of users' feeds, and support quality journalism with tools and funding that will help news organizations more effectively reach their audiences."
Inside the Binge Factory: "Netflix is hiring everybody in and out of Hollywood to make more TV shows than any network ever has, and it already knows which ones you'll like."
Here are 12 ideas for engaging young audiences from BBC News Labs' recent industry hackathon.
Follow Edmonton media news using the hashtag #yegmedia and be sure to check out Mediagazer for the latest media news from elsewhere. You can see past Media Monday Edmonton entries here. If you have a tip or suggestion for future updates, let me know.
At Taproot Edmonton we're working hard to ensure that local journalism has a future in our city. Join us to be part of the movement.
Thanks for reading! Want to support my blog? Buy me a coffee!