Taproot Edmonton's latest Media Roundup was published today. Sign up here to get it delivered to your inbox every Monday morning.
Local updates from the Media Roundup
Here are a few select updates from today's Media Roundup, written and curated by Linda Hoang: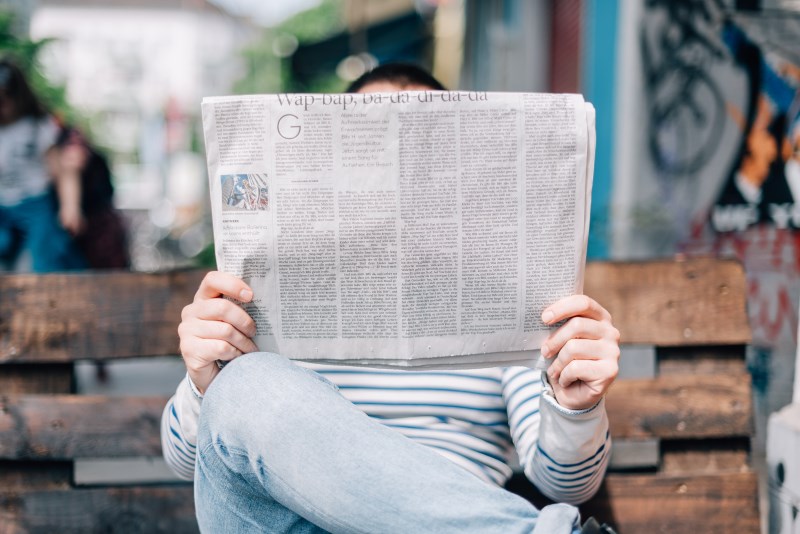 Photo by Roman Kraft on Unsplash
Media-related updates from elsewhere
Here are some non-local media links that I found interesting this week:
Follow Edmonton media news using the hashtag #yegmedia and be sure to check out Mediagazer for the latest media news from elsewhere. You can see past Media Monday Edmonton entries here. If you have a tip or suggestion for future updates, let me know.
At Taproot Edmonton we're working hard to ensure that local journalism has a future in our city. Join us to be part of the movement.