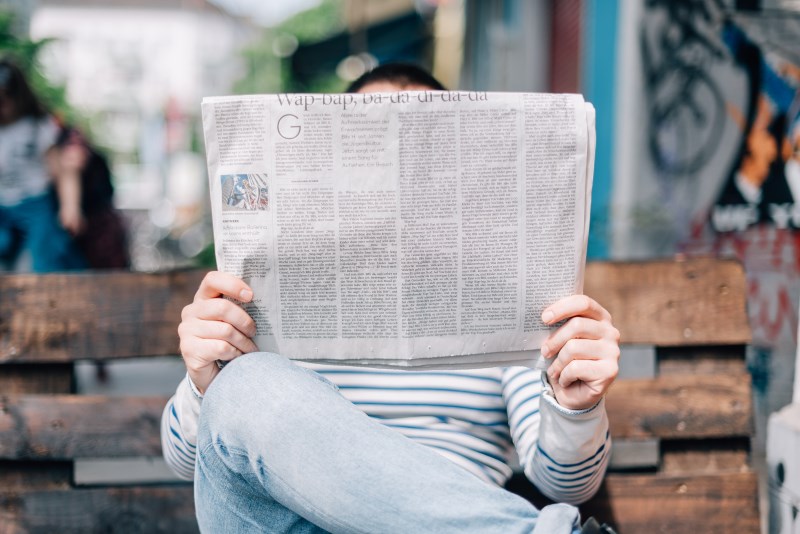 Photo by Roman Kraft on Unsplash
Media-related updates from elsewhere
Here are some non-local media links that I found interesting this week:
We can't fight fake news without saving local journalism, says Emily Bell.
LION Publishers has received a $1 million grant to help it do more for local, independent, online news sites.
Netflix had about 6.5 million subscribers in Canada as of the end of Q3 2019.
Axios is looking to raise at least $20 million in a funding round that would value the company at about $200 million.
"Those who care about the vitality of journalism should here take a pause and ask why they don't feel disturbed," writes Marc Ambinder in the New York Times about the House Intelligence Committee's subpoena of John Solomon's phone records.
Follow Edmonton media news using the hashtag #yegmedia and be sure to check out Mediagazer for the latest media news from elsewhere. You can see past Media Monday Edmonton entries here. If you have a tip or suggestion for future updates, let me know.
At Taproot Edmonton we're working hard to ensure that local journalism has a future in our city. Join us to be part of the movement.