Taproot Edmonton's latest Media Roundup was published today. Sign up here to get it delivered to your inbox every Monday morning!
Local updates from the Media Roundup
Here are a few select updates from today's Media Roundup: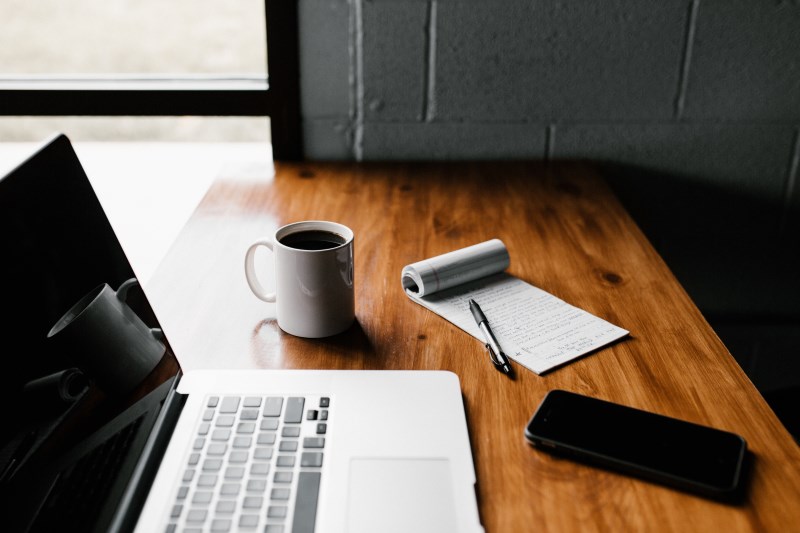 Photo by Andrew Neel on Unsplash
Media-related updates from elsewhere
And here is some non-local media news that I found interesting this week:
Canadaland reports on a growing list of people who have renewed ties with The Rebel. "A year since Charlottesville, mainstream media figures have begun returning to Ezra Levant's far-right outlet."
iHeartRadio content will soon be available in Spotify thanks to a new deal between the company and Bell Media.
Vice and Fremantle Media co-owned publisher Munchies has signed a brand licensing deal with Triple Five Group (the Edmonton company behind West Edmonton Mall) that puts it "in charge of a food hall at American Dream, a 3 million square-foot shopping and entertainment complex set to open in the Meadowlands, New Jersey, in the spring of 2019."
Writing about the Boston Globe-led publication of editorials across the United States defending press freedom last week, Margaret Sullivan says "the effort was mostly symbolic" and that "what's really needed is a more practical kind of collaboration — and plenty of it."
Netflix has started testing video promotions between episodes and movies, which caused a bunch of people to freak out thinking that commercials are on the way. "A company spokesperson said that the videos are not ads or commercials, but personalized recommendations for other shows and movies that appear on Netflix."
Follow Edmonton media news using the hashtag #yegmedia and be sure to check out Mediagazer for the latest media news from elsewhere. You can see past Media Monday Edmonton entries here. If you have a tip or suggestion for future updates, let me know.
At Taproot Edmonton we're working hard to ensure that local journalism has a future in our city. Join us to be part of the movement.