Here's my latest update on local media stuff: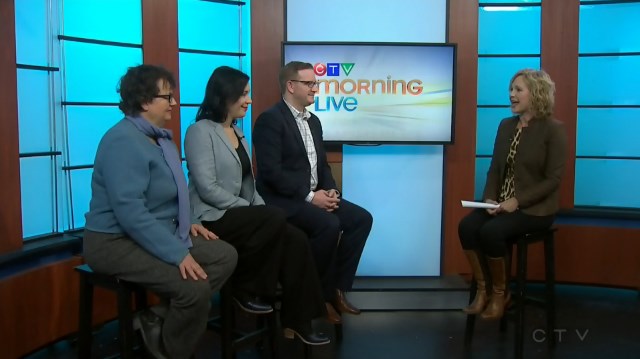 And here is some slightly less local media stuff:
You can follow Edmonton media news on Twitter using the hashtag #yegmedia. For a great overview of the global media landscape, check out Mediagazer.
So, what have I missed? What's new and interesting in the world of Edmonton media? Let me know!
You can see past Media Monday Edmonton entries here.
This week's update was brought to you by Taproot Edmonton, a source of curiosity-driven stories about our city, cultivated by the community. Become a member today to help us publish great stories about Edmonton.